Cristiano Ronaldo: I believe I'm better than Lionel Messi
Cristiano Ronaldo seems like an extremely confident man, and on Sunday, the Portuguese star called himself the best soccer player in the world. Yes, even better than Lionel Messi. Ronaldo's comments came from an interview for 
El Pais 
in August, which was only released recently to promote his 
upcoming documentary movie
. The interview was 
transcribed Spanish paper AS
.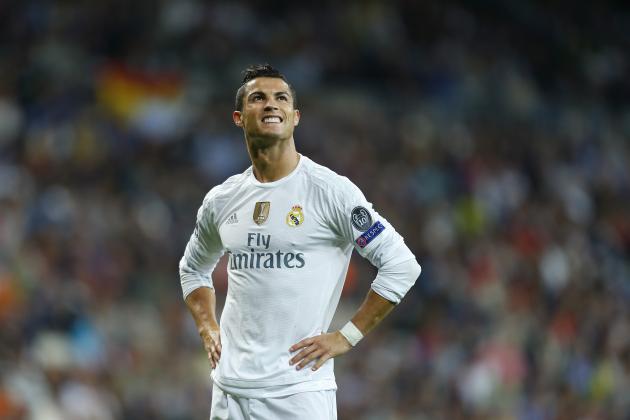 Ronaldo said the ranking of the best player of the world is a matter of small details, like trophies won, but in his mind, nobody is better. Here's what he had to say about the Messi-Ronaldo "rivalry."
"It doesn't bother me. If you look back over my past eight years, I've always been at the peak; and that is difficult. Name me someone else who has done it? After that, being No. 1 or No. 2 is a matter of small details, such as if you win trophies or not. Perhaps for you, Messi is the best; in my head, I am the best -- and everyone should think that about ourselves. That is why I have been able to achieve so much in my career.

"It was hard for me to watch Messi picking up several Ballon d'Ors. I'd be thinking: 'Why should I go to the gala?'"